About
The founders of Deltos Publishing, Kleanthis Arvanitakis and Frosso Arvanitaki, have authored the widely used course for learning Greek entitled Epikinoniste Ellinika, as well as a number of other titles, some together with colleagues in the field. Both have taught Greek to speakers of other languages, either in large or small groups, for a good number of years.
All authors with whom the firm is in collaboration have sufficient theoretical background and experience in teaching Greek as a foreign language and are, therefore, able to fully understand the needs as well as the difficulties of their students.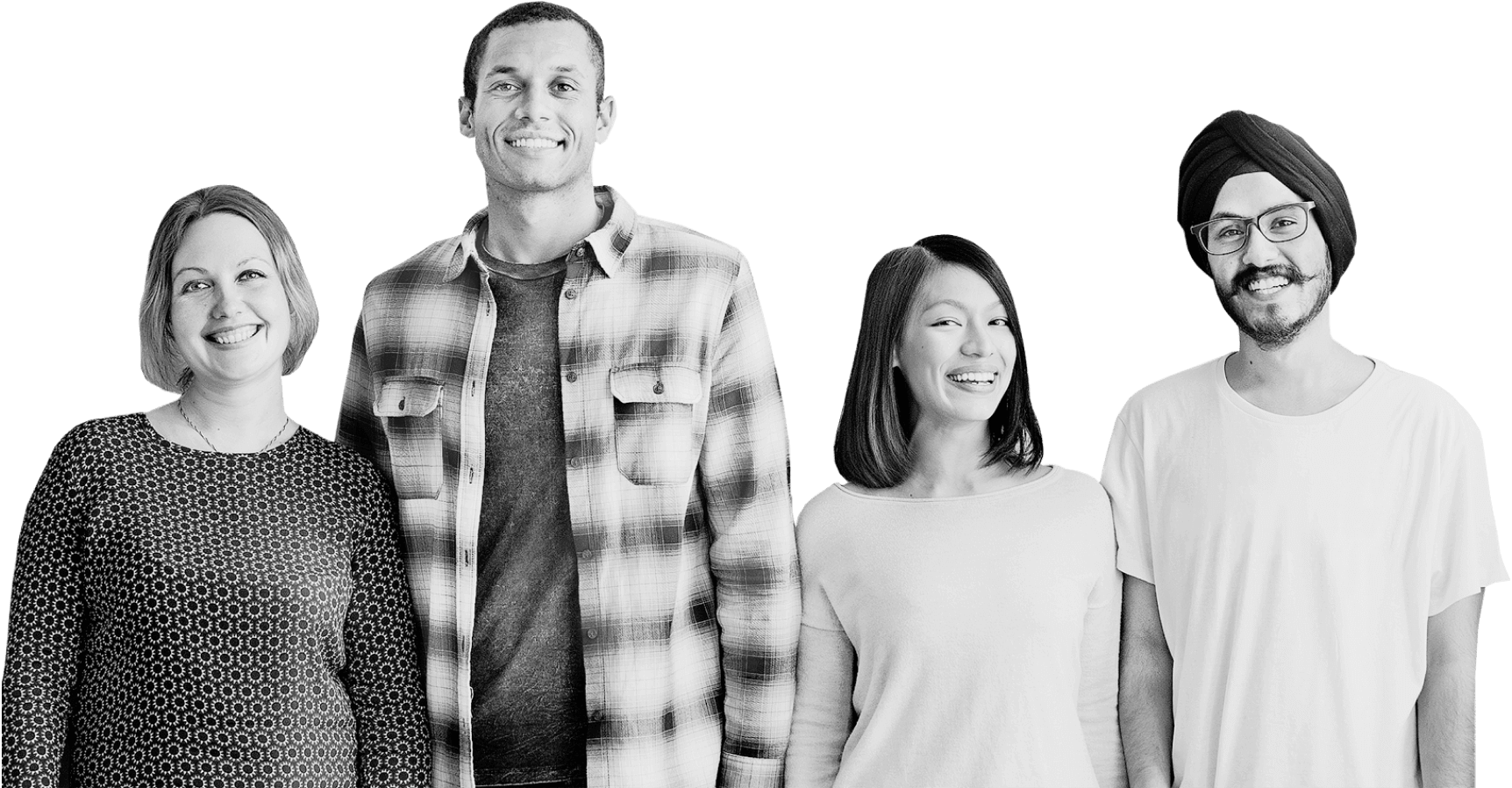 Our story
Deltos Publishing was founded in 1990 for the purpose of publishing pertinent material to help speakers of other languages learn Modern Greek. The material published can be used by/for students of 14 years of age or older.
Our objectives
To afford speakers of other languages the possibility to learn Greek as it is spoken and written today, in an easy and pleasant manner, as well as to become familiar with different aspects of both modern Greek culture and ancient Greek civilization through a variety of themes.
To offer teachers a well balanced approach, which will enable them to present and cover their material in an interesting and lively manner.