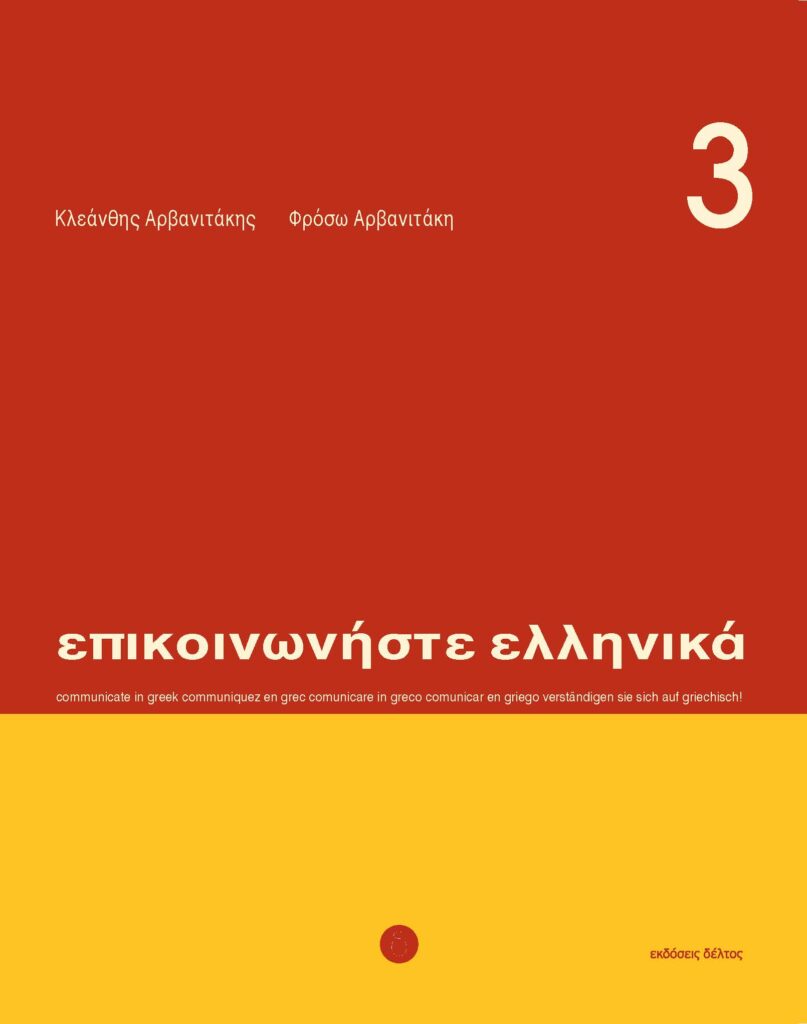 Epikinοniste Ellinika 3
Courses for learning modern Greek
Post intermediate
Contents
One course book, one audio CD and one exercise book.
dialogues and texts based on realistic everyday situations as well as subjects of a more general nature
grammar, vocabulary exercises and communication skills
grammar tables
Εnglish, French, German, Spanish, Italian ands Russian vocabularies
key to the written exercises
Dialogues and listening exercises are also available in MP3 format.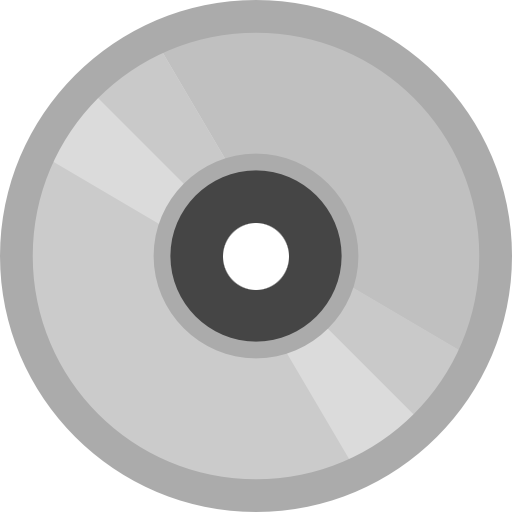 ACCOMPANYING CD
Dialogues, texts and listening exercises included in the course book.
Authors
Froso Arvanitaki
Kleanthis Arvanitakis
ISBN 978-960-7914-41-5